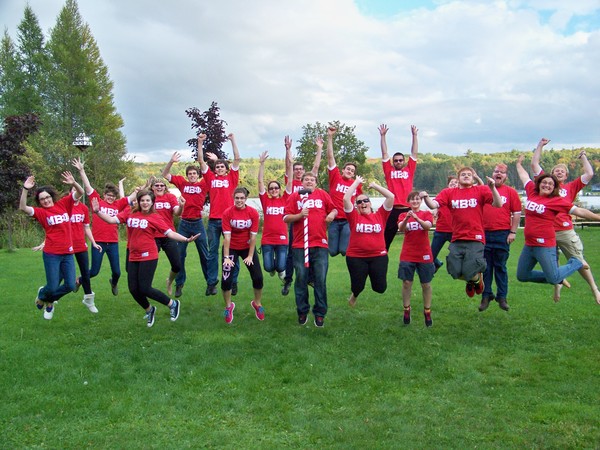 The National Committee on Expansion will review each petition in a timely manner. There are a few things that we take into consideration when making a final decision. In no particular order, they are:
Location – being close to one of our existing Chapters can serve as additional support for a prospective group
Numbers – Having more than the minimum 15 can greatly help your chances. Even having as many as 25-30 people is welcome! Having more people interested is much better than less.
Size of Campus – We do strongly consider the long-term viability of a potential chapter. While there isn't a specific total enrollment that we count as "too low", we review each case to determine if the chapter can survive once the original members graduate.
Motivation of Petitioning Group – This is something you can control! We do take note of the energy and excitement everyone in your group has. The more eager you are to get the ball rolling, the more it shows us that you'll want to see this through.