Permanent Board of Trustees
Looking to contact us? Head over to our contact page >
Looking for information on our National Officers and committee chairs? Head over here >
Chairman of the BOT
Christopher Ciarlariello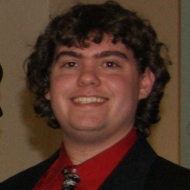 As the Chairman of the Board of Trustees, I preside over the functions of the Board. I schedule Board meetings, plan their agenda, and oversee them. I also serve on the National Executive Committee and attend their meetings, acting as a link between the two bodies. I act as the primary contact for our liability insurance provider and am responsible for arranging our insurance coverage each year.
PBOT - Vice Chairman of the BOT
Benjamin Griffeth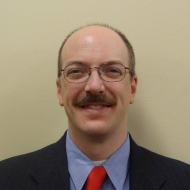 As Vice Chairman of the Board of Trustees, I am responsible for assisting the C-BoT and overseeing our National Goals. Our National Goals help to guide the Fraternity as it evolves. I maintain our active goals as well as assist with the creation of new goals.
PBOT - Membership Advisor
Danielle Booms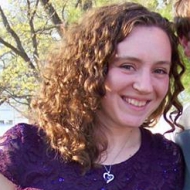 As Membership Advisor, I help to uphold the ideals of our Fraternity through our Brothers and their actions and to foster the growth of our Fraternity. I assist our National Vice Presidents of Chapter Maintenance and Expansion as well as their respective committees.
PBOT - Risk Management Advisor
Benjamin Griffeth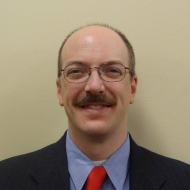 As Risk Management Advisor, my job is to review or policies and procedures to ensure that we say up to date with current expectations and limit the risk to the Fraternity of accidents and incidents that happen during the normal operations of the Fraternity. I also give recommendations to the National Officers as they encounter issues of risk during their work.
PBOT - Records Advisor
Bryan Reamer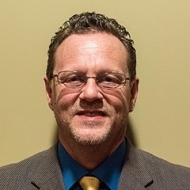 As the PBoT Records Advisor, I oversee the National Officers to ensure that records are properly preserved. In this role, I acts as an advisor to the National Historian and the National Secretary and assist them with their specific duties as requested. I also sit on the National History and Archives Committee as a non-voting member.
PBOT - Standards Advisor
Andrew Fleming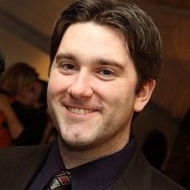 As Standards Advisor, I look after the public display of the visual identify of the Fraternity. I advise on the appropriate usage or display of Fraternal symbols, maintain the collection of symbols and displays we use to represent the Fraternity, and document the histories of these symbols. My aim is to ensure Mu Beta Psi is represented at its best in all situations.